I have worked on a wide variety of graphic design applications. These include:
web graphics
logos and branding
presentations
large- and small-scale signage
social media graphics,
infographics
publication design including book design (interiors and covers)
annual reports
Integration with language – In many projects, I write or edit the text as well as the visual design so the look and language are designed together to be mutually supportive. When I produce just one of these, my experience with the other ensures a strong relationship.
Software For the most part I use the Adobe Suite, primarily Indesign, Photoshop and Illustrator. I turn to other applications as needed.
I am used to working within tight budgets, tight schedules and the need to work with less than ideal source material. Making the most of limited or low-quality images and limits on the ability to buy stock are part of the job.
Work Samples
Graphic designs are in reduced quality to reduce size but some files are large.
Design of Report: interior and cover
Report: Respite Care in Canada (also produced in French)
Client: Canadian Healthcare Association
(Click on cover to view inside)
Design of Catalogue: interior and cover
Catalogue: Distance Learning Course Catalogue
Client: CHA Learning
(Click on cover to view full document – large file)
Signage and invitations for parliamentary event
Event Poster and Invitation: Gairdner Luncheon on Parliament Hill
Employer: Research Canada
(Click on poster to view English invitation)
Programs for parliamentary events
Event Poster and Invitation: Neuroscience Research in Canada; Stem Cell Research and Regenerative Medicine
Employer: Research Canada
(Click on posters to view English programs – French versions are available)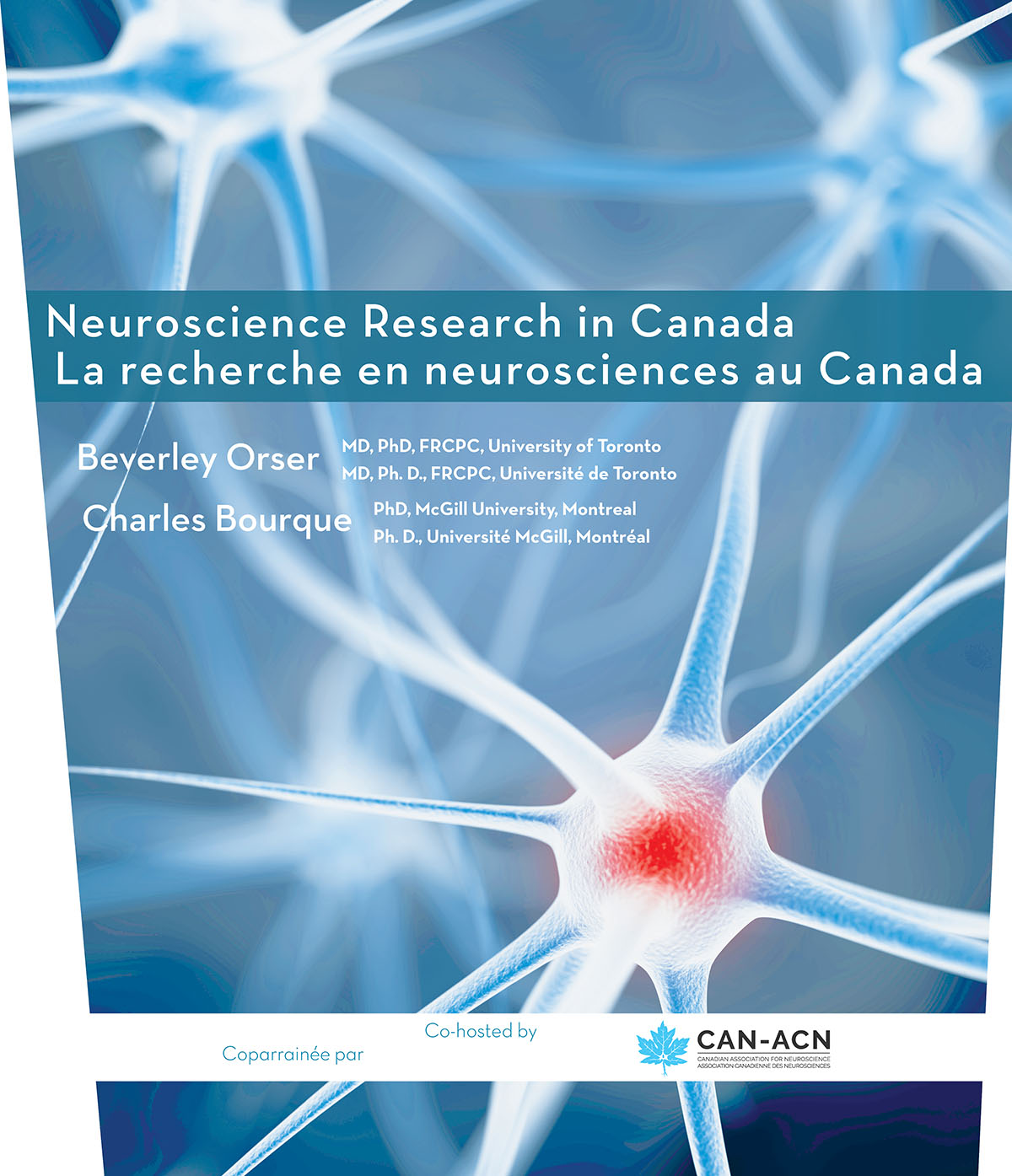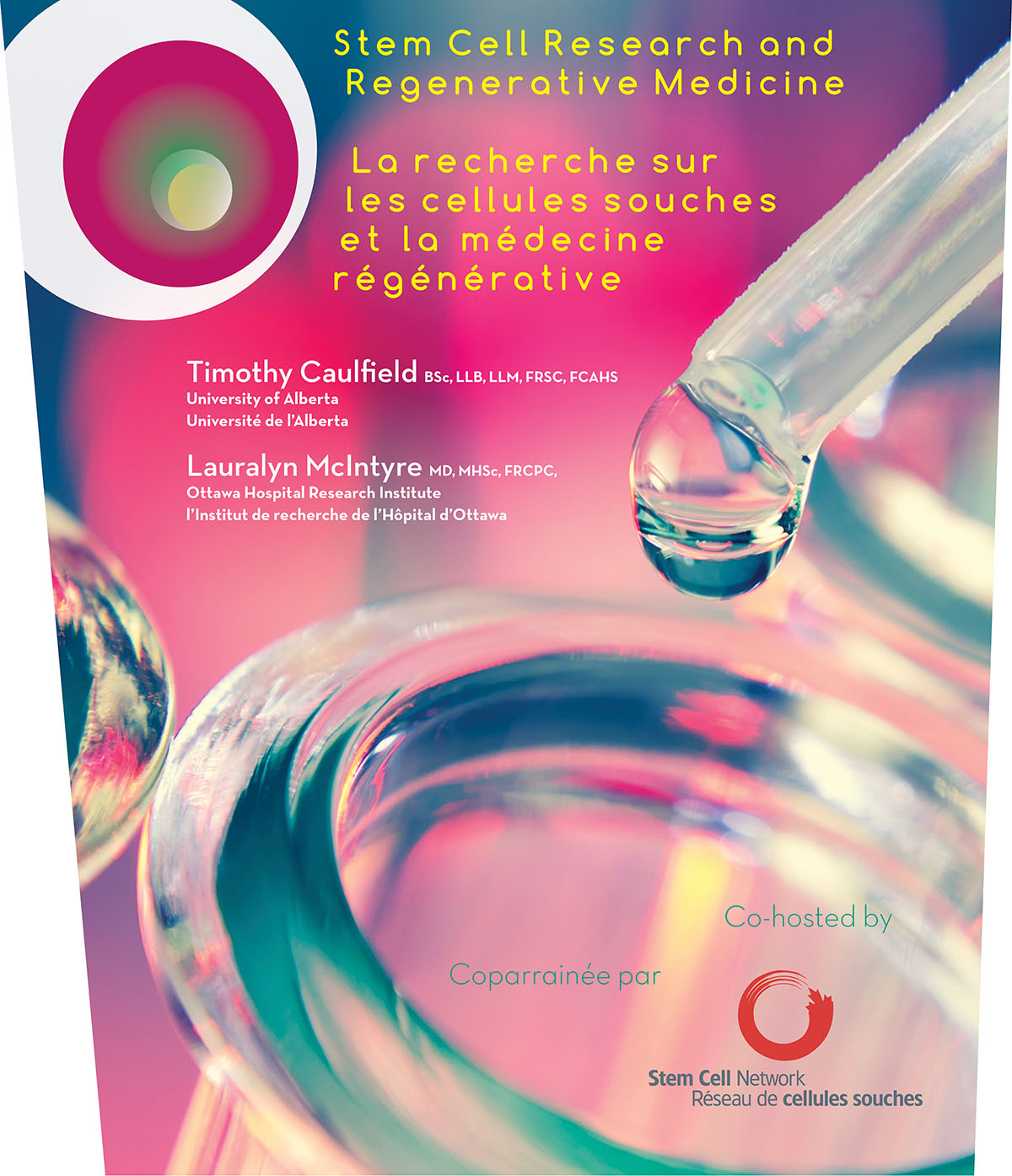 Award concept and design
Awards for VIPs: Plaques to present at event
Employer: Research Canada
I conceived these awards in their entirety. The shape was made to be evocative of the organization's logos. The light images were of a microscopic neurology image. The dark made to look like copper. Images were printed on paper wrapped on wood and then plasticized.
Condensed publication for parliamentarians
Publication: Imagine: The Impact of Health Research in Canada
Employer: Research Canada
This publication was to be printed at a maximum of four pages with a large quantity of text. The challenge was to make this text fit.
(Click on image to view entire document)
Newsletter design
Newsletter design: The Nuze
Client: CNA
First page of template
Invitations for Parliamentary events
Invitations for two events: Artificial Intelligence and Machine Learning: Reshaping Health Research and Innovation and Research solutions to the opioid crisis
Employer: Research Canada
The tones of these events were very different. The Artificial Intelligence event was to deliver a neutral to positive feeling while the Opioid event invitation was to convey the desperation and life-distorting situation of addicted people and seriousness of this emerging crisis. I used colour and visual distortion to achieve this.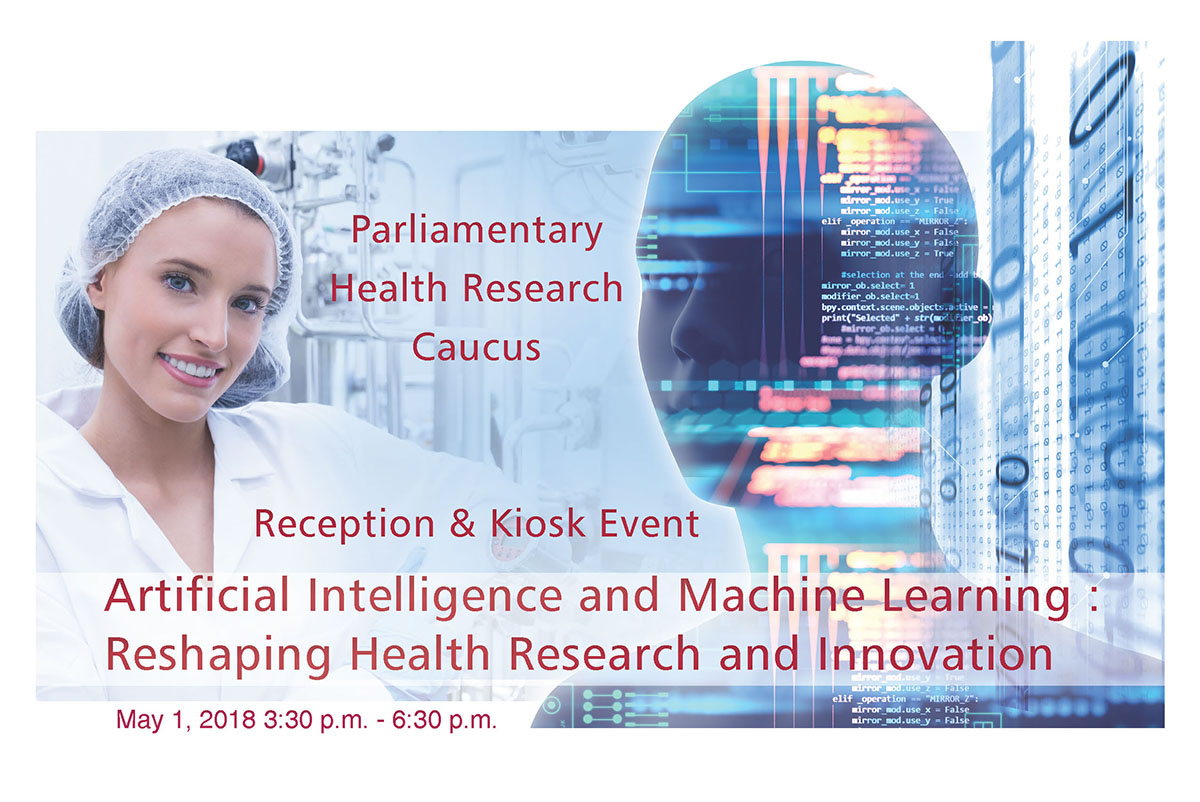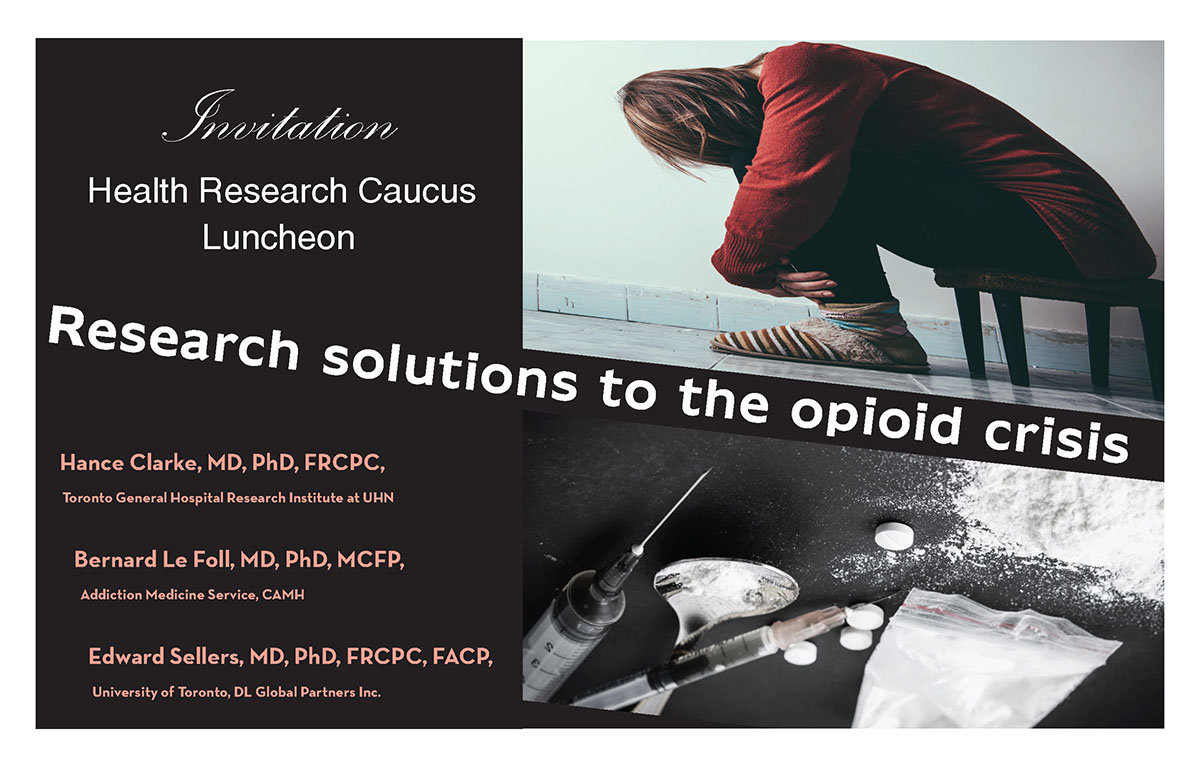 Large format signage and posters
The designs for events including kiosk posters and signage can be viewed in the events section of this website.
I have many additional designs in my physical portfolio. Please let me know if you would like to arrange a viewing.